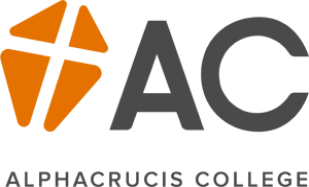 Korean Language Programs Application Form
Create a new user account, or log in with your existing username and password to complete the form.
새 사용자 계정을 만들거나 또는 기존 사용자 이름과 비밀번호로 로그인하여 원서를 작성하십시오.
You can save your application and return to complete it at any time with your log in details.
원서를 저장하고 언제든지 다시 로그인 하여 원서를 완료하실 수 있습니다.