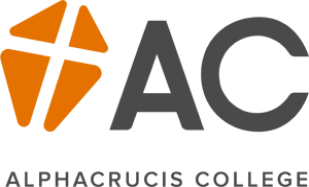 Domestic Student Application Form
Please create a new user account.
This account is only used to complete this Application Form.
If you have previously studied with us, please note that this account has no connection to Moodle or your student number.
You can save your progress and return to complete it at any time with your log in details.